Todo empezó con Karl Lagerfeld y su desfile a lo campestre para Chanel... No lo veía yo muy claro...
Después Alexa Chung, que convierte en tendencia todo lo que se pone, los lució en varios outfits, se los colocó para la portada de Vogue y hasta ha diseñado una línea de zuecos para la firma Madewell... Ahí ya me empezaron a gustar más....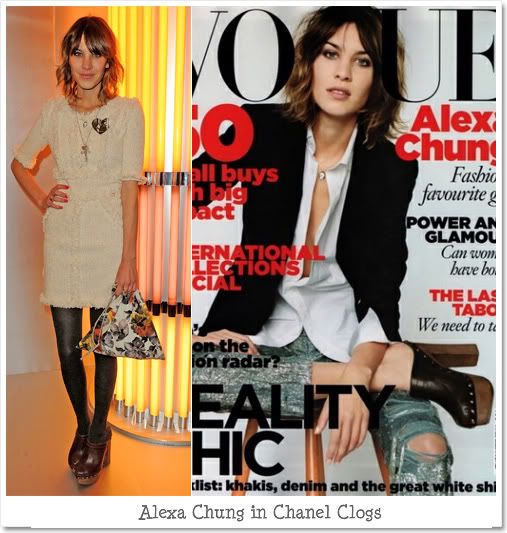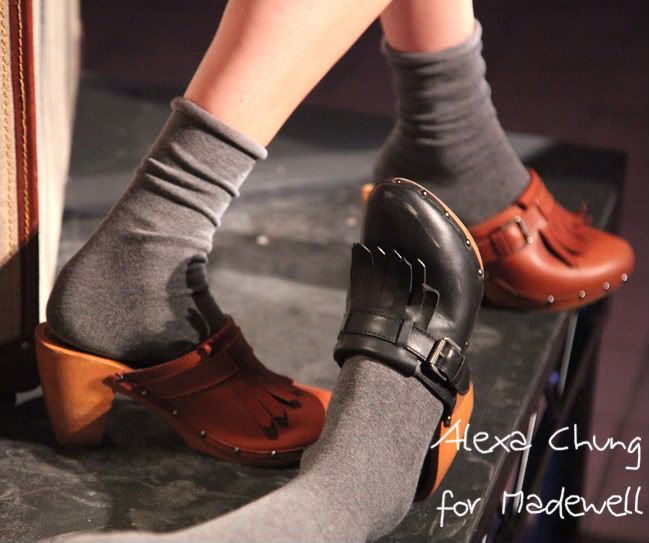 Y además va Mireia de My Daily Style, la biblia de los blogs y me aparece con estos zuecos geniales de Su-Shi para finalizar un outfit impecable (ver todas sus fotos aquí).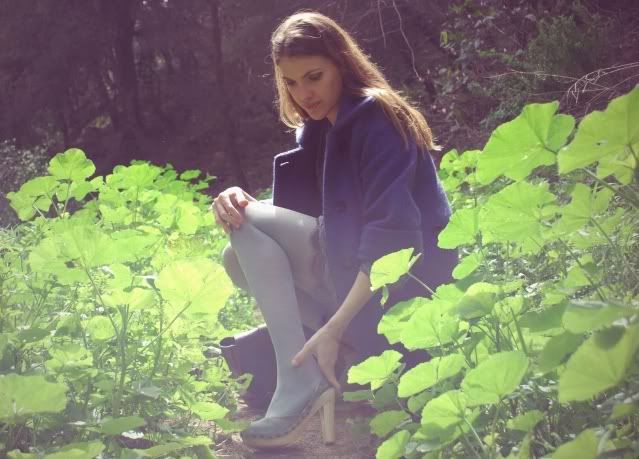 Total: que he acabado con unos zuecos de Zara en mi armario!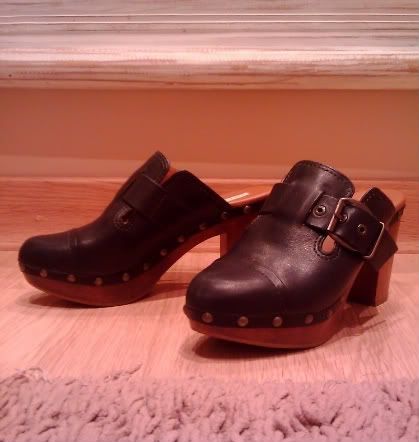 Mis nuevos zuecos de Zara (69,90 euros)
Vosotras qué créeis? To clog or not to clog?