Cruz Roja cumple 150 años y para celebrarlo, Louis Vuitton se ha puesto manos a la obra encargando a 6 distintos maestros del savoir-faire un Pedido Especial relacionado con su profesión. Los elegidos han sido: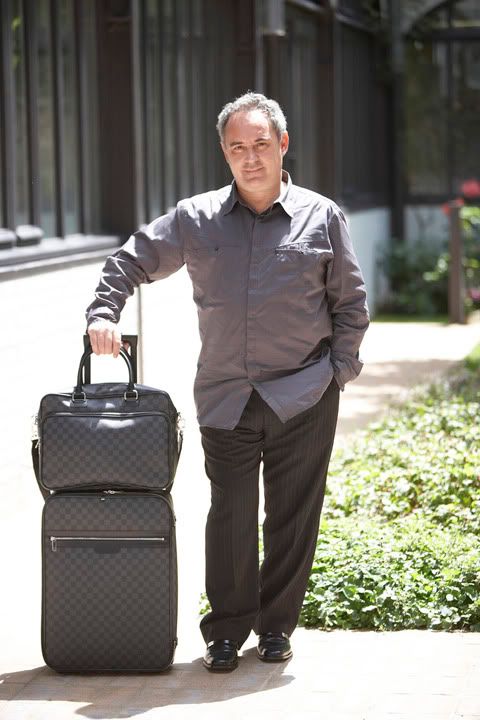 Pedido 1. Ferran Adrià
(chef)- The Starred Chef's Luggage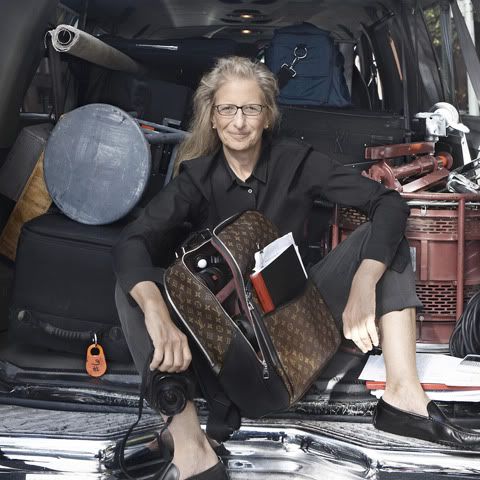 Pedido 2. Annie Leibovitz
(fotógrafa)- Nomadic Photographer's Bag
Pedido 3. Gustavo Santaolalla
(músico)-The Academy Award Winning Musician's Case
Pedido 4. Marc Jacobs
(diseñador) -
Loyal Companions' Travelling Home
Pedido 5. Damien Hurst
(Artista)- The Twin Trunks for Surgical instruments
Pedido 6. Patrick Louis-Vuitton
(quinta generación Vuitton)- Alligator briefcase to
Y finalmente, un último pedido especial....
Pedido 7.
Reedición del botiquin de Cruz-Roja
Nos encantan estas iniciativas solidarias... No os parecen geniales las colaboraciones de los maestros en las diferentes profesiones?
Red cross celebrates its 150th anniversary and to celebrate Louis Vuitton has asked to different Savoir-Faire Masters to collaborate making a design related to its profession... Above are the collaborators and their Special Order Design. Don't you love them? Also the last Special Order is a reedition of the Red-Cross first aid kit.