Segunda entrega de "Low-Cost Make-up Essentials", alternativas más asequibles de cosméticos consagrados... No tienen nada que envidiar al original, completamente recomendables!
Para las que os perdistéis la primera entrega os dejo el link del post anterior:
http://despazitostrends.blogspot.com/2009/07/low-cost-make-up-essentials.html
1. NARS Orgasm Blush vs The Balm Hot Mama Blush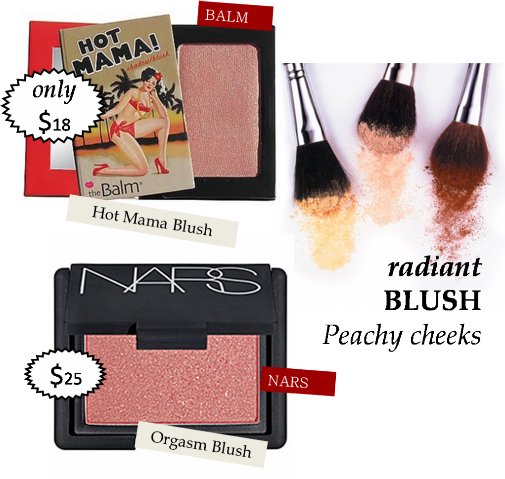 2. MAC Longwear Lipcolor vs NYC smooch proof-long
3. MAC Single eyeshadow vs NYX Single eyeshadow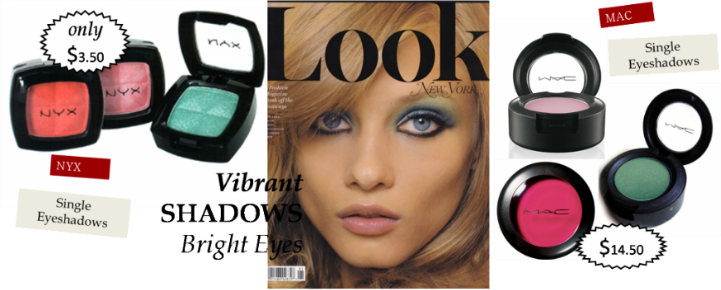 Second chapter of "Low-Cost Make-Up Essentials", affordable alternatives of best-sellers cosmetics. I recommend them all, very close to the original! If you missed the first post you can check it in the link above...